"Hand Crafted Design In A Modern Era"
"A craftsman who can turn your ideas and dreams into reality"
---
Todd Created Wood INC is a sole entrepreneurial endeavor. With schooling in the Art and Design Field, and an in-depth training of Fine Woodworking, I offer many unique services and products for both private and professional audiences. Training spanning from design, drafting, fabrication and installation, to consultation, repair, restoration, and engineering involves a wide variety of materials.

Fine Woodworking Magazine
Woodworker: Todd Plummer; This coffee table features a canvas-backed tambour that slides around the circumference of the piece. Sliding the tambour reveals compartments at the ends of the table and a central through-drawer. Plummer was inspired by tambours while studying Scandinavian design at Capellagården in Sweden. The top is big-leaf maple veneer over quartersawn poplar staves. The rest of the table (21 in. deep by 40 in. wide by 17 in. tall) is solid curly maple. The finish is shellac and wax.

Our original kitchen was working out less than stellarly. Todd was able to bring our cabinets up to date with new drawer boxes, soft closing slides, fronts, and hardware. Todd made and installed some beautiful walnut counter tops for us and then also put in a farm style sink. After he built our kitchen, he made a matching bathroom vanity in the new half bath in the hallway.
We can't be any happier with what Todd has built for us and we plan on having him do so much more.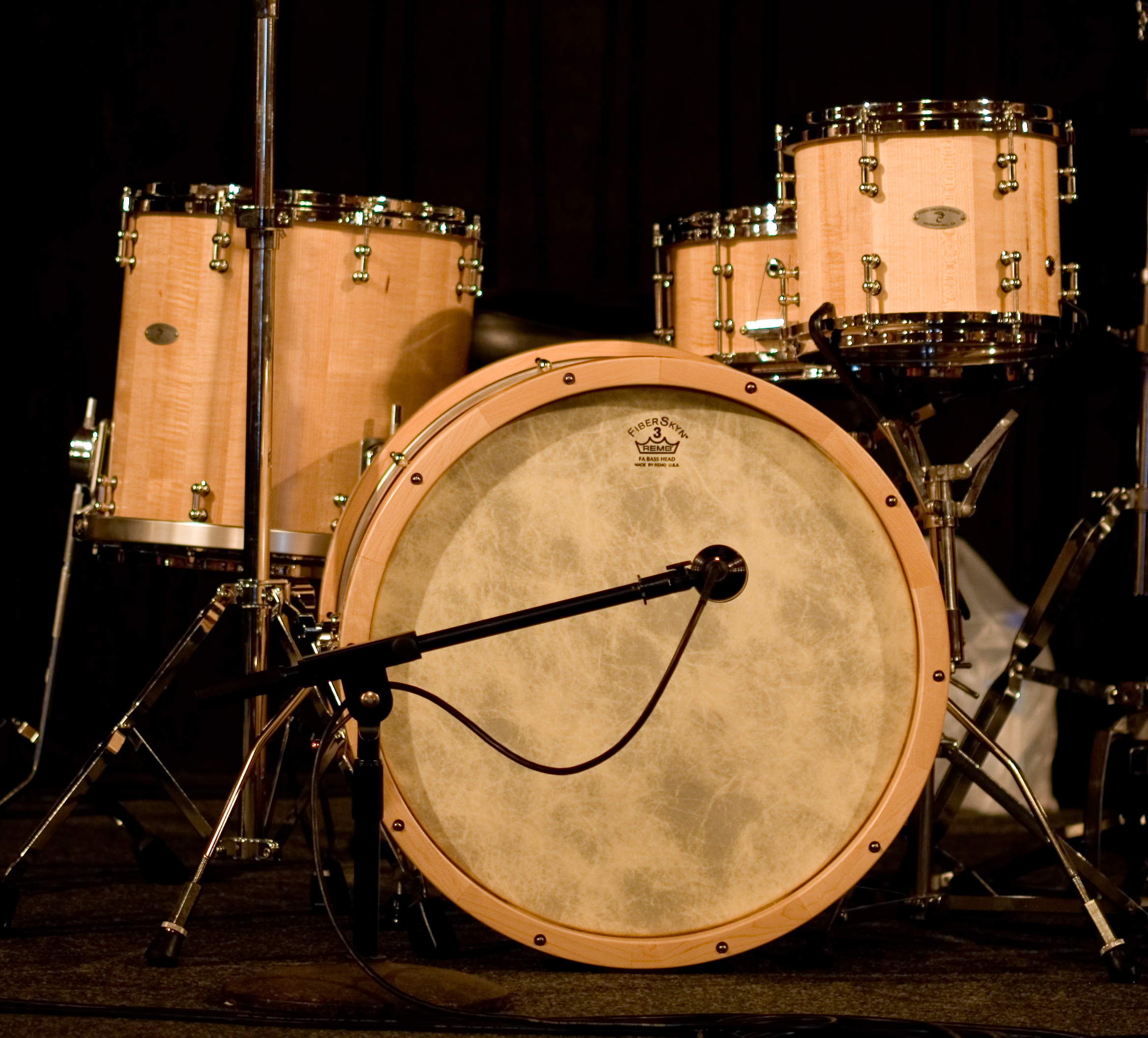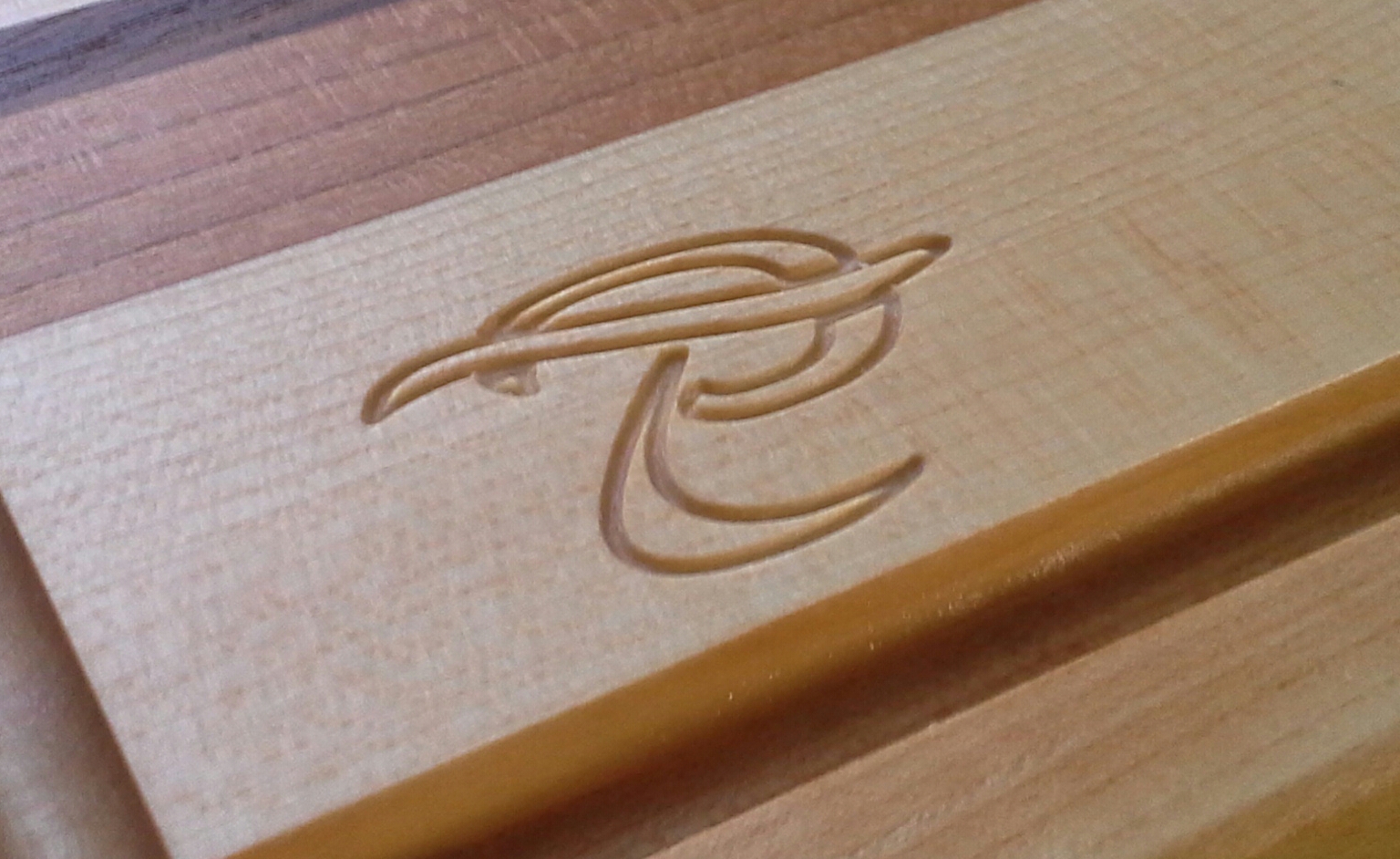 HAVE AN IDEA YOU WOULD LIKE TO CHAT ABOUT?