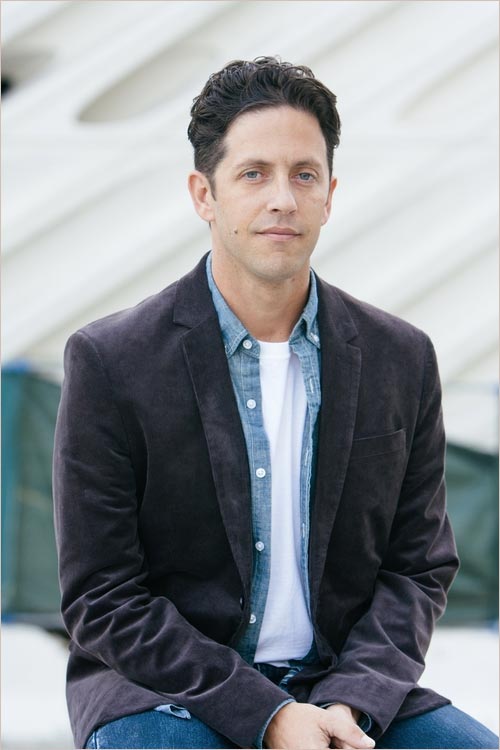 Traditional technique Modern design
---
Todd Plummer is the owner and innovator of two companies, TP Drums and Todd Created Wood INC. Over the past two decades he has worked across a broad range of project types including fine custom furniture, stave constructed drum sets, management and design of work spaces, interior renovations, large scale carpentry and original equipment manufacturing. In addition to training employees to complete a steady stream of projects at his own workshop in Morgan Hill, California, Todd has traveled the globe as a woodworking instructor.
Examples of his work have been published in Fine Woodworking Magazine, Woodcraft Magazine, and in books by Lark Publishing. He has been a contributing writer for Woodwork Magazine.
He graduated from San Diego State University with a Bachelor's Degree in Applied Arts and Sciences with an emphasis in Furniture Design. His education continued at an exclusive craft school in the Swedish Baltic called CapellaGården, founded by renowned designer Carl Malmsten. Upon passing rigorous testing in 2003 to become a Journey level member in the Swedish Woodworker's Guild, he was awarded a medal of honor by the King of Sweden for exemplary efforts and fine craftsmanship.
Due to his continued professional contributions the Guild elevated his title to Master in 2011 and he is one of very few in the world directly lineage of Carl Malmsten's teaching. He is the only American to hold that honor.